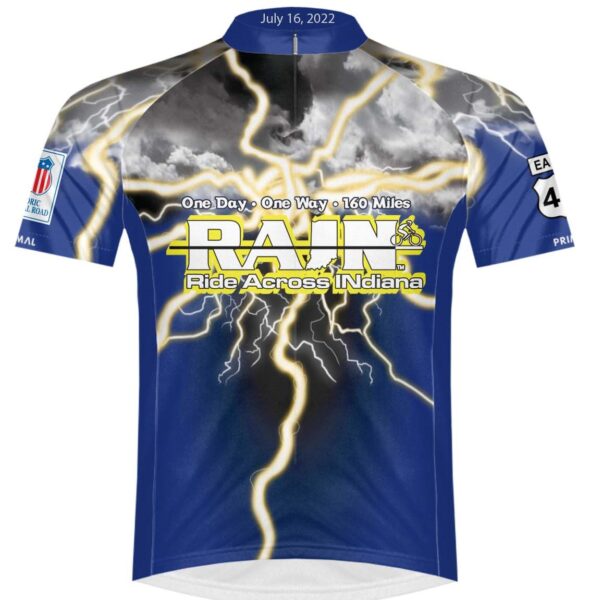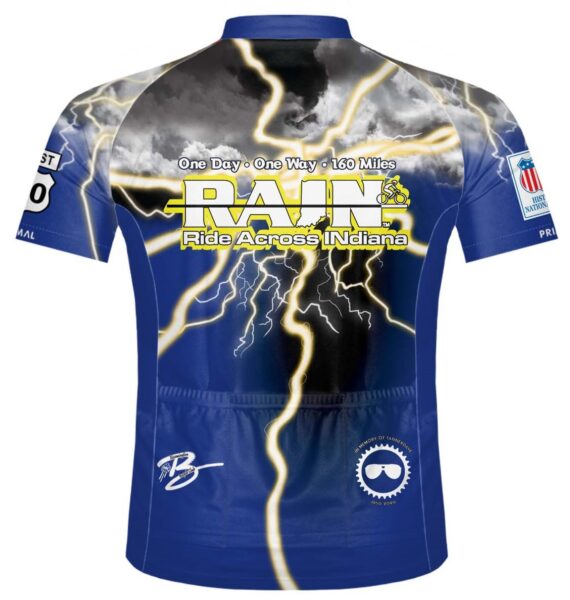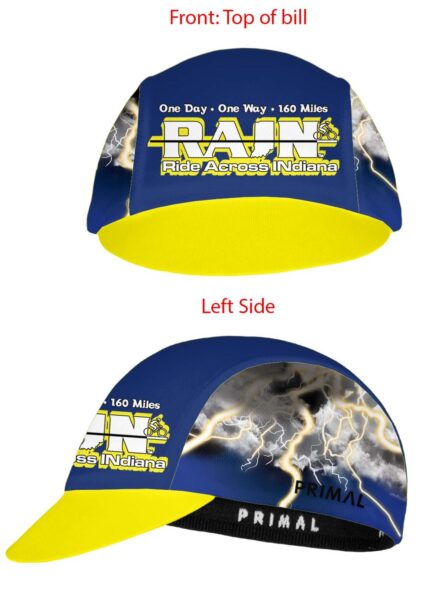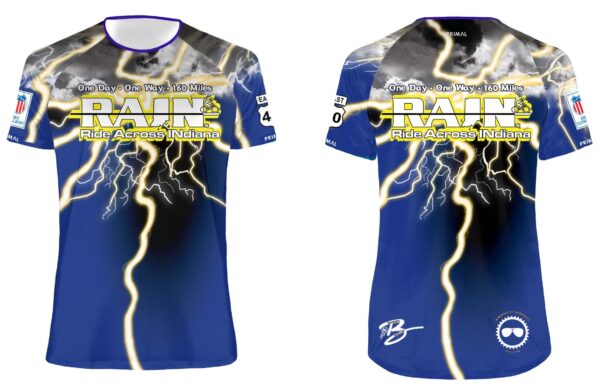 Order your jerseys, sport shirts, and cycling caps directly from our Primal store this year. The deadline has passed to receive your items before the ride. Orders placed after May 16 will be shipped to you AFTER the ride, in September. Please note that on June 1, shipping and handling costs increase from $10 to $15. Your order will be shipped directly to you.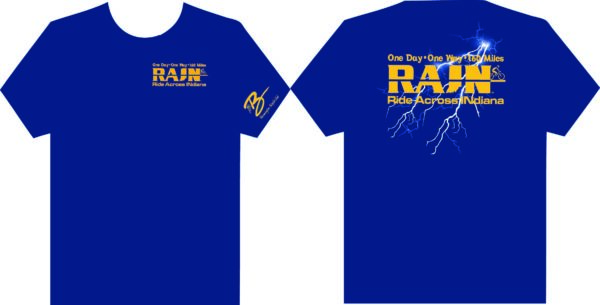 Limited merchandise items will be available at packet pick-up, so order what you need now!
There are NO REFUNDS on RAIN merchandise.
Registration fees and merchandise sales are non-refundable and non-transferable.