RAIN 2016 Route Maps and Instructions
The 2016 RAIN route is here.  See links below for pdf map / queue sheet and gps files !

Note: A repaving project is ongoing on US 40 between Stilesville and Plainfield (Rider Miles 48 to 61).  We anticipate that both eastbound lanes of US 40 will be open for the event with the driving lane resurfaced.  Please exercise caution through this area, stay to the right, and watch for pavement transitions.  Updates will be posted here.
7/15/16 – US 40 Construction Update:  The eastbound travel lane between SR 75 and Plainfield (Miles 48 to 61) has been completed.  Please stay to the right on the new pavement.  There is a 1.7 miles section immediately to east of SR 75 where vehicular traffic is restricted to the passing lane.  Please stay to the right of the construction cones through this area.  Use caution and watch for drop-offs to the right at intersection areas.  Enjoy the new pavement!.
Personal Support Vehicle (PSV) maps and instructions are here:
Please familiarize yourself with the designated PSV routes.  They are designed for rider safety.
Photography
TIMBIKE2 will be providing high quality rider photography for the event.  Visit them at: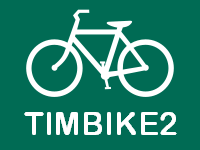 Previous Years RAIN Photographs
RAIN Results
View the 2016 RAIN Results – Alphabetical by last name
View the 2016 RAIN Results – Sorted by finisher place
View the 1996-2015 RAIN Results
"I have ridden in the RAIN four times . . .  have to say that your event is the best staged and supported of any rides I have ever done. I moved to the sunshine state two years ago and now back in training for your ride. ''
–Woody D.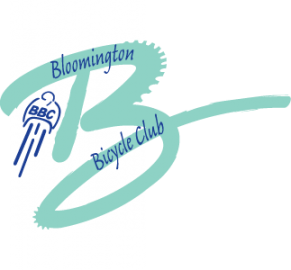 RAIN is brought to you by the Bloomington Bicycle Club